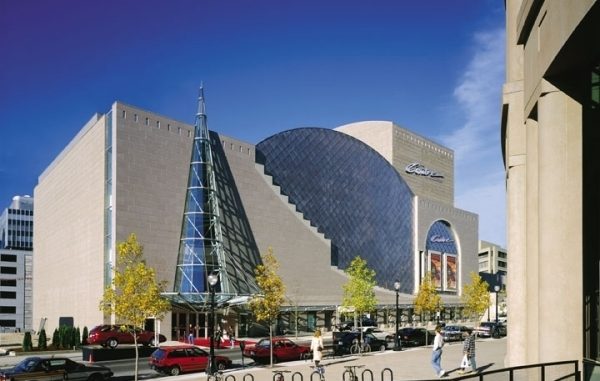 From
The Georgia Straight.
"It was announced yesterday that the Vancouver International Film Festival has secured a number of new screens for this year, most of them downtown.
Director Alan Franey was sounding less than optimistic when VIFF lost its core venue last November with the closure of the Empire Theatres Granville 7.
The problem has been solved with the introduction of SFU's Goldcorp Centre for Performing Arts and the Vancouver Playhouse."